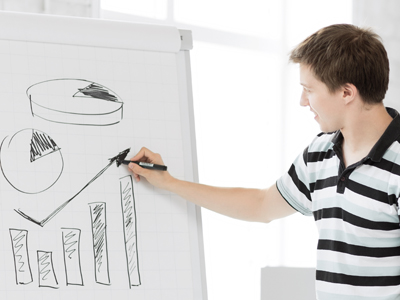 Pricing / Purchase

Select the version that best suits your needs.

Standard license for most installations and typical usage. Includes web based support and upgrades.

Premium license that unlocks additional features needed for advanced configurations and access to phone based support.
(Coming Summer of 2020)
Purchase NOW.

Purchase your license key online for immediate activation of CamController.  Your will be taken to the purchase page on Fish-Bytes.com, the parent company of CamController.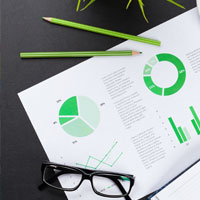 Request Consultation
Contact our Team to get more information, get design assistance, or technical Support
By phone: 608.318.3385
By eMail: tickets@camcontroller.com